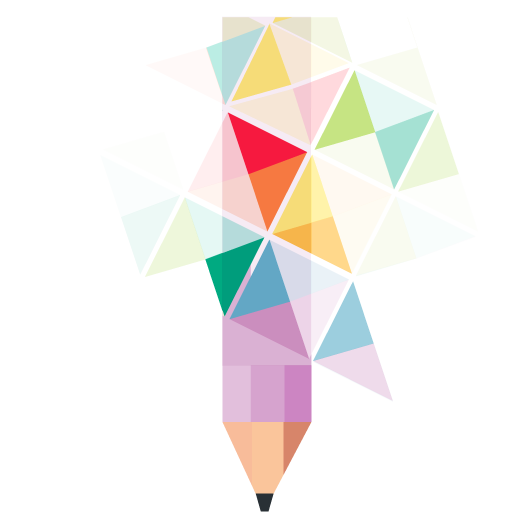 Innovative Approach
iAdroit adopts an innovative approach to every project requirement to present the most adequate and effective solution to our clients. This makes us the most preferred business partner and wins us more word of mouth recommendations.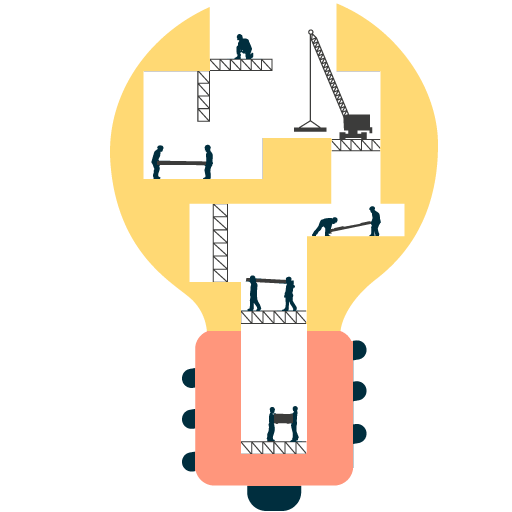 Impactful Processes
Given our experience and the wide array of clients we have serviced from different domains, we are always reinventing different ways to add value to our existing services. This makes our entire process from scope outline to post delivery support more credible.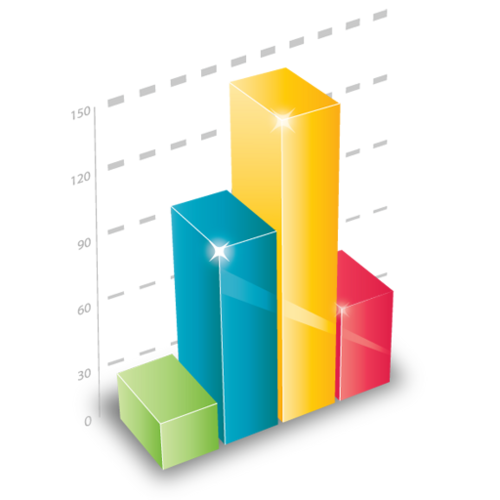 Incredible Results
iAdroit offers unbelievable results. This is the reason behind our growing testimonials and incredible relationships with our oversees partners. A happy customer means more business and an extra motivation for the team to excel in our services.
Why choose iAdroit as your White Label IT Partner
It is one of the most important decisions for you to choose the right IT Services outsourcing partner. A lot would be at stake, and therefore you should be careful to consider significant business factors before you make that decision. There are countless outsourcing companies emerging everyday who claim to provide similar services. Out of them, you should have a good reason to choose iAdroit for your business expansion.
iAdroit gets you more business!
iAdroit is a major service provider of White Label IT services in India for over 5 years. With some of the most highly qualified professionals in the team, they are a one stop shop for an array of custom web design and development needs. Apart from reducing your operational and overhead cost, iAdroit helps you plan your business expansion without worrying about investment in terms of infrastructure and resource hiring/ training.
Best in class Resources
Our dedicated set of professional PHP developers work on assigned projects or for dedicated clients without the need to micro manage them. Work is distributed within the respective teams through our Project Management Board, which allows them maximum time to focus on solution architecture, rather than team management.
Industry Experience and Expertise
With more than five years in the industry, we have evolved from an enthusiastic newcomer in the industry to an experienced team of expert Web Development Company, and have come to be known as a professional organization that is known for its on-time project submission and who are second to none, in terms of quality of service.
Innovative Thinking
As a design and development agency, you would not want to work with a company who works on templates. Or that is precisely the reason why you are looking for a new outsourcing partner. As a creative agency, we think out of the box, want to explore and try out new stuff. And even when we take inspiration, we develop on that. So there is a high possibility that you will like your experience with us.
iAdroit focuses on Long Term Needs
iAdroit appreciates their White Label business partners focusing on their core expertise – business development. Therefore, we let them focus on acquiring more clients, while we handle everything else - from Operations to Service Delivery. It's hard to find another outsourcing partner who is ready to shoulder all responsibility from initiation to project completion on their own, leaving you free to concentrate on your core business.
Cost Effective
The compensation for the resources varies depending on the skill set in question, complexity of the project, and its duration. We are fair, and offer best rates to our Wholesale Partners. This makes our partnership with Digital Agencies extremely successful, since with bulk work, we are able to offer them our best rates.
Price advantage
The cost involved in working with iAdroit is far less than what you are incurring now in managing your projects and clients yourself. And if this holds true for you with an existing outsourcing vendor elsewhere, consider changing your vendor at once. You will be surprised with the savings you earn – Month on month, Year on year.
A One Stop Web Design Development and SEO Service Provider
When it comes to companies looking for a partner that can shoulder their operations effortlessly, they need an organization that can address their entire requirement under one roof. This allows the agencies to focus on one single point of contact for new businesses and get progress updates on ongoing assignments. At iAdroit, we fit your criterion of an ideal White label partner for all your web design and development needs all under one roof.
Work with iAdroit as your White Label Web Design Development Partner
While iAdroit works on projects and develops fresh assignments, their dedicated team of developers maintains websites, where they offer support and maintenance of critical websites and web portals. This ensures that with any kind of technical glitch or intrusion, the support team takes charge of the situation immediately, and brings it under control before any major damage is done. Some of the projects completed by iAdroit using PHP are Directories, social networking sites (along the lines of Facebook), web portals, core PHP programming for critical web applications, ecommerce sites, corporate sites, open source customization etc.