Website Maintenance and Support
Website maintenance is a necessity for your website, just like maintenance of any other commodity is. It promises improved customer experience and leaves you feeling secured as a webmaster. At iAdroit we offer premier website maintenance and support features to protect databases and software, websites and applications. The maintenance and support system is aimed at preventing disruption of service. We focus in the fields of integrating updated operating systems, version upgrades of software, frameworks, applications and plug-ins and database updation and migration. Irrespective of your location or time zone, or the criticality of the application or database we support, we ensure you are always covered.
Categorization and Approach
Ongoing support
Modifications in content
Updating configurations
On call support
Value added support
Database management
Upgrading Features and functionality
Server migration
Corrective Support
Technical modifications with changing business needs Fixing code errors and broken links Detecting design conflicts
Preventive support
Adopting Security measures
Anti spam measures
Antivirus protection
Error fixing/ Broken script correction
Software & application version upgrades
We have a very reliable and competent support service desk that provides ongoing support to websites that seek enhanced efficiency.
Website maintenance and support prevents online downtime and protects your online reputation. While you may not have the in house resource to tackle unforeseen issues threatening your website or applications, we are always monitoring and take prompt action in case of any potential threat or disruption of service.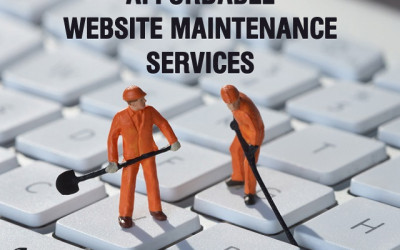 Opt for professional website maintenance service Post website design and development, the next big thing that a business needs to worry... read more