Expand your business. Migrate your eCommerce store from an old framework to a more powerful and robust platform. We offer smooth eCommerce migration service of your online store with all your products, their properties, enhanced features, and make shopping with you a more rewarding experience for your customers.
There is a wide range of shopping cart frameworks freely available today that are used by clients extensively. They can be widely classified into
Hosted eCommerce solutions – where you can set up and host your store on a different web hosting solution like Shopify, Big Commerce, etc.
Self Hosted Solutions – These offer more ownership and authority to a store owner where you host your online store independently. Most popular self hosted frameworks are Magento, Open Cart, Prestashop, Zen Cart, osCommerce, WP eCommerce etc.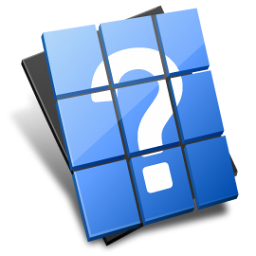 The problem with migrating an online store lies with the limited exposure and expertise of the developer in a particular platform or a handful of platforms. With this limitation, migrating a store from one framework to another poses serious challenges in integrating all the properties accurately. Every framework has its own database architecture. The main concern and road block during a store migration lies in appropriately transferring all product and store properties in its correct form and order to the new store architecture. An experienced developer would be able to make this transition smooth and quick. With self hosted advanced solutions one has to be more cautious in choosing the right team to make this migration successful.
Magento is one of the most credible and widely used shopping cart frameworks to build an advanced and multi-functional online store on. For business owners with a store on a different platform, they want to often migrate to Magento. A lot of factors lead to this decision such as scaling up business, offering additional services, or simply to better manage their store and inventory. We can help with this store migration, offering a smooth transition from any open source shopping cart framework to another. If you have an online store that you want to upgrade, but aren't sure of the new framework, we offer absolutely free consultancy to help you decide that. We analyze your existing store, review your immediate and future expansion plans to recommend the best eCommerce solution for your business.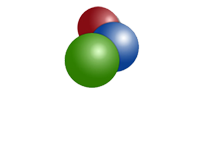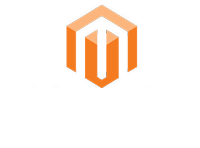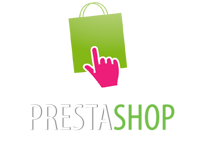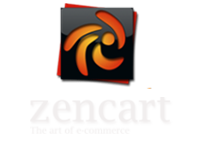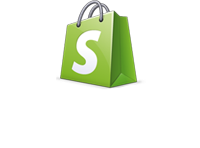 What frameworks do we work on?
We offer expert shopping cart migration services on frameworks such as:
Migrate shopping cart to Woocommerce
WP eCommerce to Magento migration service
osCommerce to Magento migration
Migrate online store from Shopify to Magento
ZenCart to Magento migration
Prestashop migration to Magento
Migrate online store from CodeIgniter to Magento
Time for a new shop? Contact us and we will help you migrate and set up your new online store ready in weeks!
Why do you need to Migrate to another framework?
Upgrade to a more potent marketplace
Add more features and increase sales by up-selling, cross-selling
Better manage your sales, inventory and customers
Flexibility of managing multiple stores from single admin
Offer better customer experience
Contact iAdroit today to migrate your online store to an all new platform that is more robust, flexible, dependable, scalable and compatible with modern devices.
Magento is one of the most credible and widely used shopping cart frameworks people use to build their online stores. For others with a store on a different platform, they want to migrate to Magento for a better inventory and store management experience. We can help you with both.
Magento development and migration is one of our core services. We build brand new online stores on Magento framework right from scratch. We also make smooth transitions of online stores from an existing framework to Magento (or any other framework). From custom Magento Theme design, development of the online store, setting up the products and inventory as well as managing payment and customer check outs – we take care of them all. The migration includes transferring all your product descriptions and their attributes.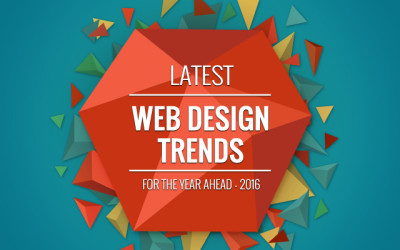 Most popular webdesign styles and trends for 2016 Latest trends in web development smoothly and effortlessly push the boundaries of imagination... read more