Toweltech
TowelTech is a leading developer of innovative specialty gym towels. Our innovative products are hygienic, multi-functional exercise accessories made to enhance your workout experience. it is an innovative product which is in business since a long time trying hard to popularize the product across masses.
Challenges when we started off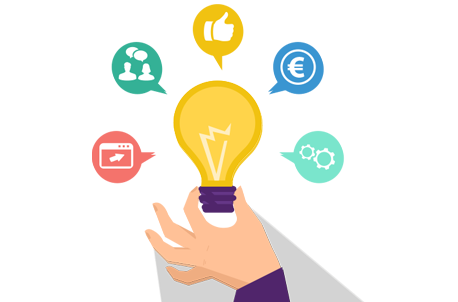 The client did not want to make too many changes in the overall design and layout of the website, yet he wanted a new design.
The website had to e redesigned retaining all existing aesthetics and yet giving it a more modern look.
The client wanted to fit everything in one page so that he could create a funnel for customers who would browse from the top and scroll down to the bottom and eventually buy the product.
Placement of relevant Call-To-Acion at correct places was a challenge.
Site navigation was poor and did not offer benefit of ease to the user.
Solutions we offered
We started by redesigning the website keeping the aesthetics and color schemes intact.
Used full screen videos to convey the message more clearly because everything had to be fitted within the single page according to the client.
Ensured all call-to-action was correctly placed throughout the website.
In spite of being a single page website, it had to be highly search engine friendly. Extensive on-page optimization ensured that.
Integration of Payment gateway and CRM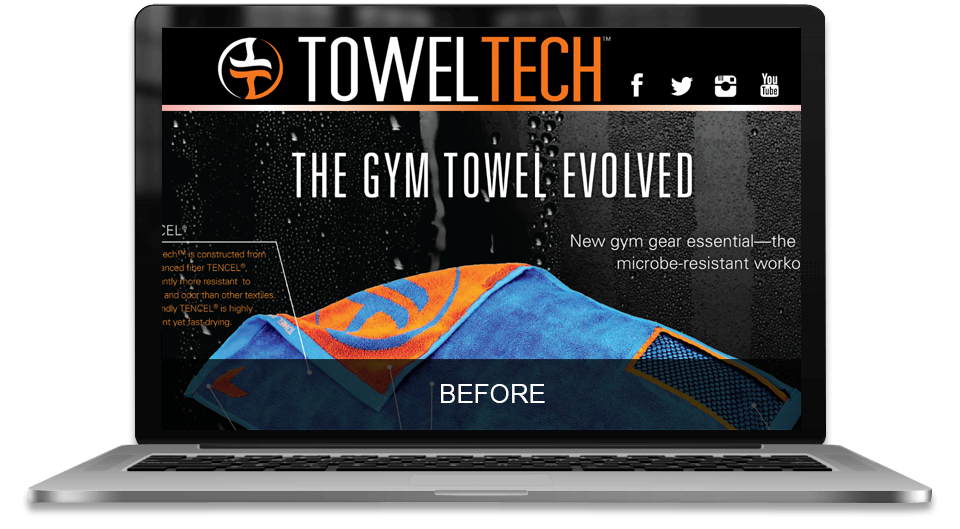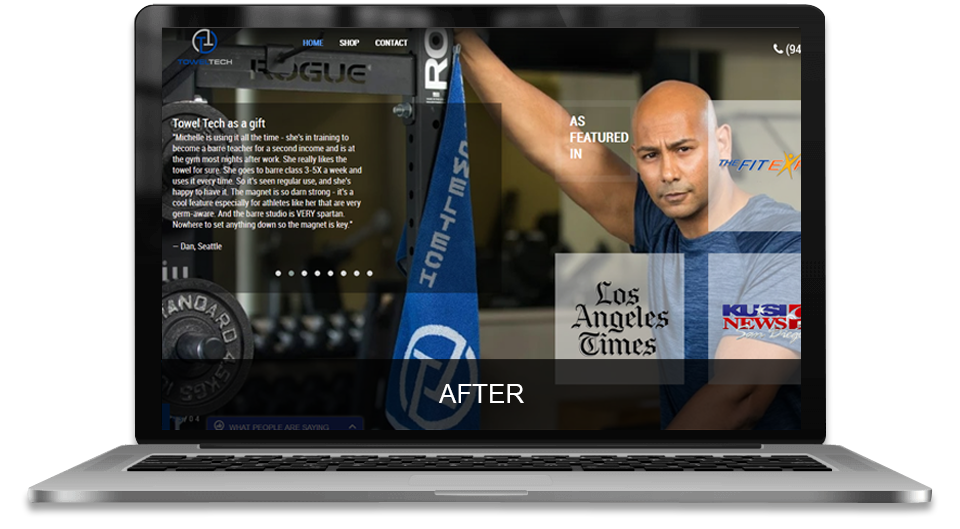 There has been a marked increase in sales.
The new website has enhanced the popularity of the product.
Despite being a single-page site it is highly search-engine friendly.