About iAdroit
Founded in 2009, iAdroit has become a brand in Web Design and Development Services and Digital Media Services with its unrelenting focus on innovation and quality. Do not mistake us for just another web development company. We walk the talk, and go the extra mile to deliver a product that is far above and beyond normal expectations. Our highly qualified and experienced pool of web designers and professional web developers are capable of handling the most complex of requirements, with independent teams responsible for service delivery in each domain. What sets us apart is our methodical approach to every project with the attention it demands, irrespective of the revenue it yields.
In pursuit of Digital Moksha, our aim is to lend a hand to our peers around the globe, with a range of custom web design and white label web development services that our offshore clients can resell as per their end clients' need. Within a short span of time iAdroit has become one of the most sought after Digital Marketing Agency for Strategic White Label partnership. Outsourcing web design and development services to iAdroit is simple, effective and economical. We work for numerous web design agencies, web development companies, Digital Marketing agencies, Mobile apps and Game development companies from around the world. If you are a digital agency looking for a world class strategic white label partner, you have come to the right place.
You have a question about a service we offer? Please give us a call, or write to us. You will be glad you did.
US based account management
Dedicated Account Managers
Complete 'White Label' Service
Full Source code ownership
Daily progress report and updates
Dedicated Resources on Hire
No Contacts, Pay per Project
Pool of skill sets available
Why iAdroit
US based account management
Dedicated Account Managers
Complete 'White Label' Service
Full Source code ownership
Daily progress report and updates
Dedicated Resources on Hire
No Contacts, Pay per Project
Pool of skill sets available
Headquarter Contact Information
iAdroit – A Division of Bantech Solutions
67A, K K Roy Chowdhury Road,
Kolkata - 700008
US Contact Information
Phone: (818) 575 6672, (631) 865 1019
UK Contact Information
Phone: (203) 290 6672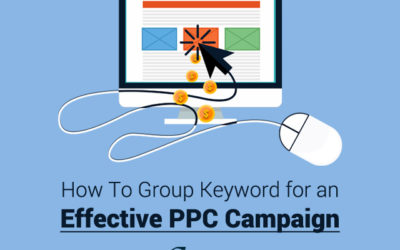 Keyword Grouping for paid search is a crucial activity for your PPC campaign. This step is important because the keywords decide... read more